The Wonderbooks One Pocket Flip Book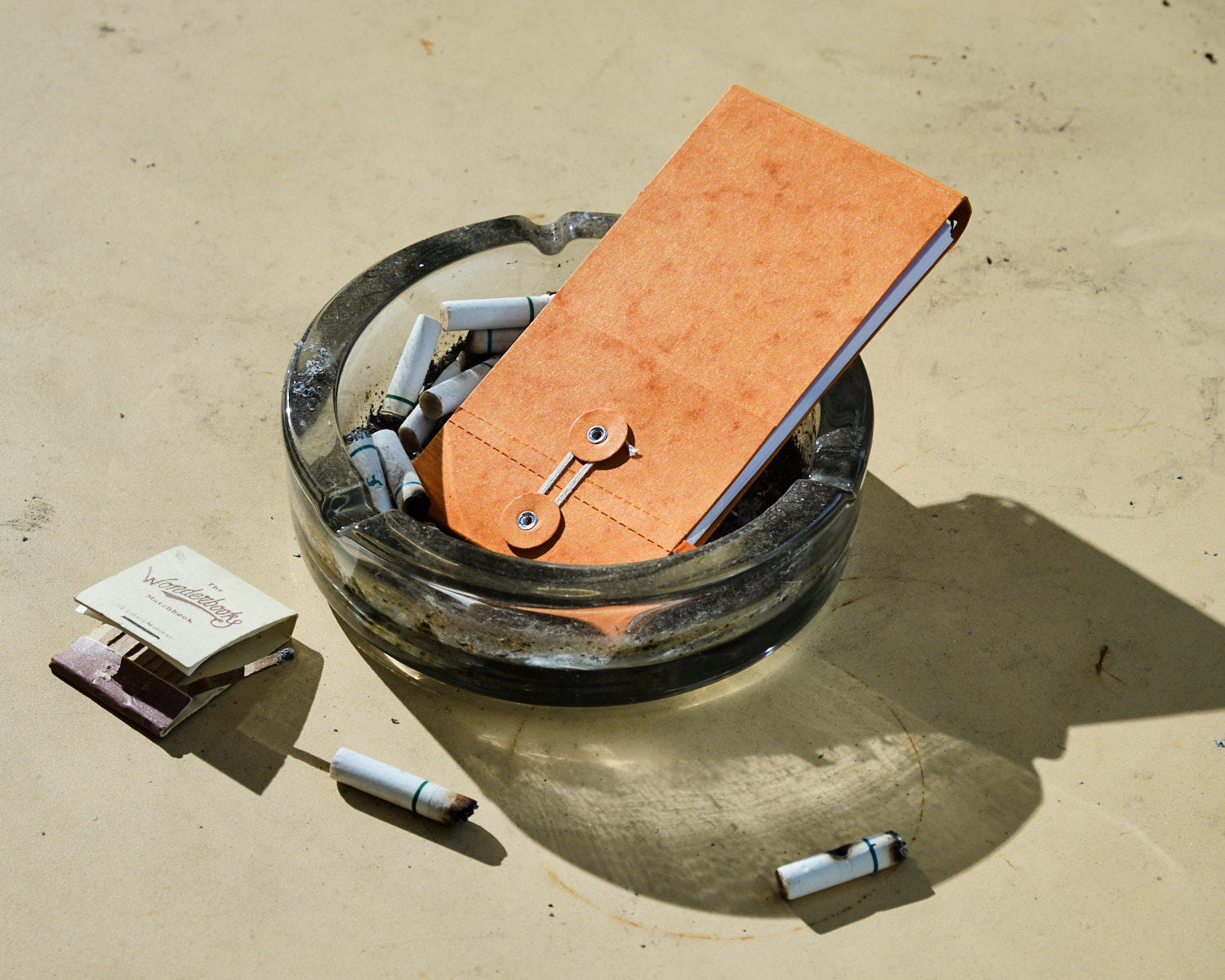 The Wonderbooks One Pocket Flip Book
Hello again… whats this? The Wonderbooks Two?!
Not quite. That will have to wait for another day…
What we have here is all of the power and style of the Wonderbooks One Pocket Notebook, in a sleek 3in x 5.5in top bound pocket flip book. Whether you need to jot a quick note or sit down for a Plein Air watercolor, this notebook will always be helpful to have in your back pocket!
The cover features French Paper Co. Butcher Extra Blue and Orange, and the interior contains 50 blank pages of 70lb slightly toothy acid free drawing paper.
Made in Baltimore, MD, USA.